Effio is a Dutch gentlemen's fashion brand founded in 2007.
We specialise in making high-quality socks.
Our collections are sophisticated, stylish and are made with an eye for detail. Because at Effio we believe that life is about details that make the distinction between the usual and sophisticated. We are proud to produce our socks in Italy with the family Bertoletti's craftsmanship.
Dutch design, Made in Italy.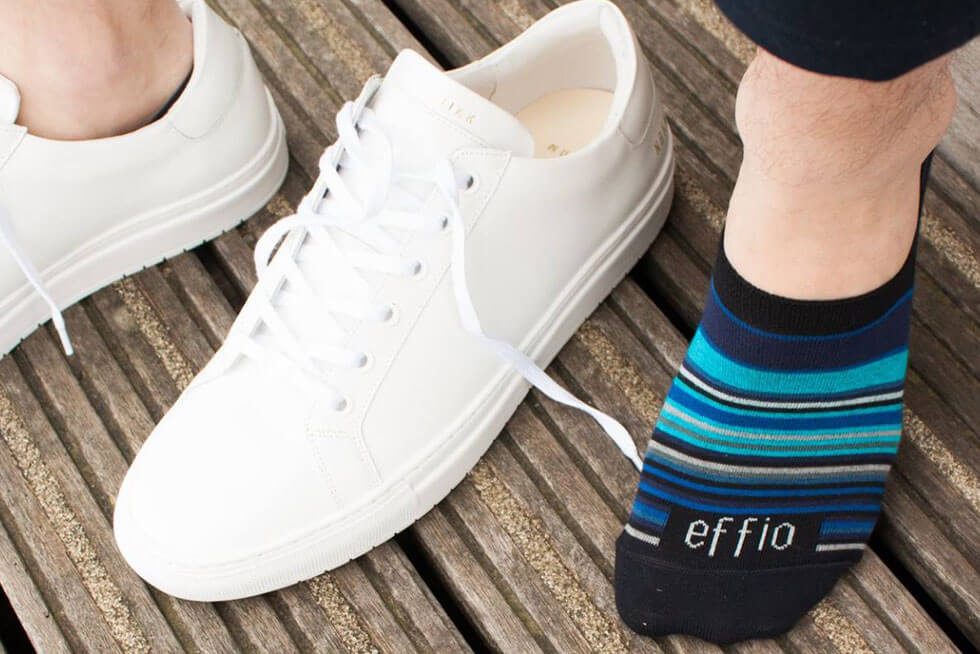 ARE YOU READY FOR SUMMER?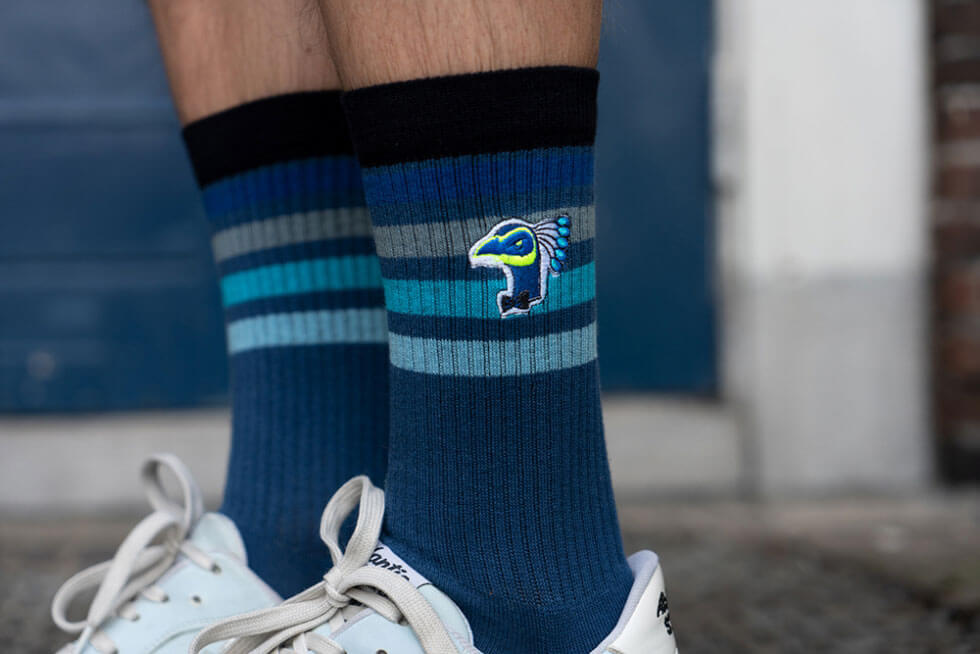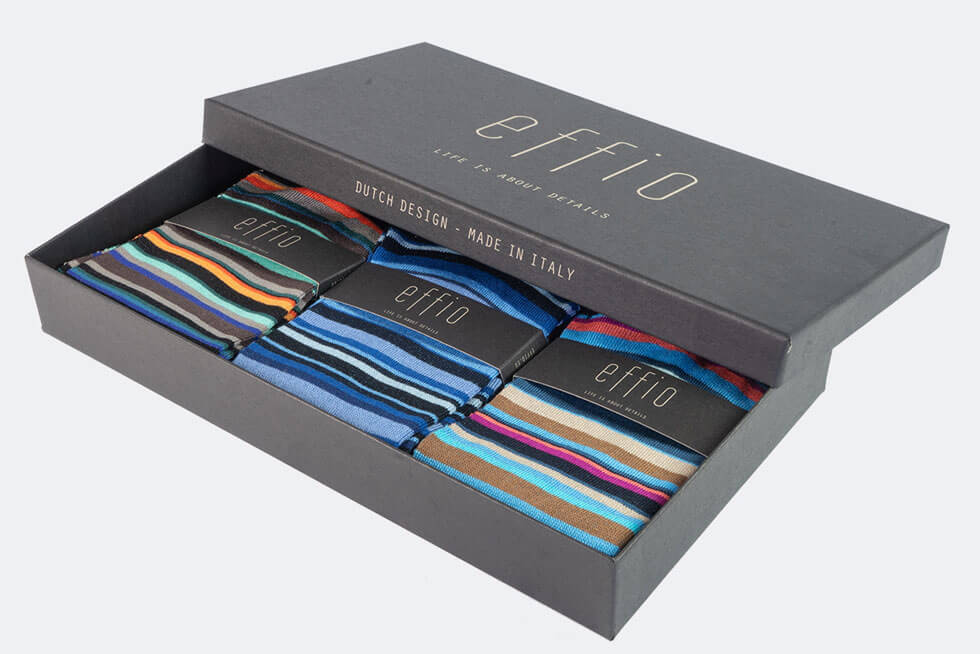 Subscribe to our newsletter and stay informed of the latest news and exclusive offers. Receive an immediate 10% DISCOUNT on your first order!